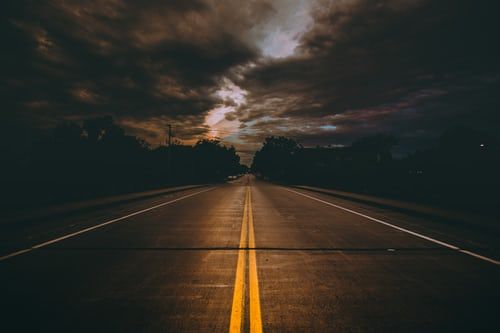 I Know I Am Not  The First to Ask these Questions Aloud, but Eagerly Assert that EntreMusicians Should Inquire Frequently & Loudly, even Vehemently when Such Subjects Present Themselves . 
Who Owns The Cloud? 
Who Manages/Controls The Cloud? 
Most Importantly, What is Happening to My Intellectual Property when I Upload to this Cloud? 
As we already (or should) know, All of Our Pictures & Posts Uploaded to Facebook and other Social Media No Longer belongs to Us once we hit "Enter" on our keyboards. The Banking Industry is slowly, gingerly getting us used to Taking Pictures of our Hard Earned Checks and Depositing them, via their apps, while having No Idea How Many Eyes Monitor Our Accounts. And We Know Our Smart TVs Are Watching Us… 
I don't think I sound like a Completely Wacked Out Conspiracy Nut…Or Do I? 
As an Avid Collaborator with various Songwriters & Musicians, I am quite aware of a trend that most Music Software Companies, including my beloved Propellerheads (Reason) are beginning to engage in. Users of these various Composition/Sequencing Tools can now Collaborate, Interact & Upload their Music Online, much like Gamers have been doing for years. 
The difference here is that these Songwriters are leaving their Intellectual Property on the Servers of the Software Companies who can now claim the Songs as their own, since the Songwriter's activities are being created in their sphere, using their products. Remember, You, the User, only License the Rights to Use their Software, You Do Not OWN It. However, in certain small print of a few of these agreements, you agree to give up your rights to the songs you upload… 
My Co-Writers & I continue to utilize Old School Methods of Sending Files to Each Other, be it DropBox or Zip Drives. We Construct Appropriate Agreements with Each Other regarding Percentages & Publishing and We File the Composition(s) with the Copyright Office and our PRS aggregates accordingly. Our Collaborations assure Every Single aspect of our "baby" is Protected & Provided for according to Traditional Industry Standards, although We Live in a Digital World. 
If You are an EM who sees a Stronger ROI in employing Cloud Based Collaboration, feel free to chime in and let me know Your Thoughts. I do appreciate a few aspects of Open Source Initiatives and Creative Commons Licenses. I understand that there are literally Thousands of Musicians who involve themselves at this level and I Am Most Definitely Not Above being Called an Outdated "Fuddy Duddy!" 
My Primary Concern remains in what happens to the Intellectual Property I am preparing to leave in my Estate to my beautiful Wife & Daughters and their subsequent survivors during the life of my copyrights. 
This should be of interest to all EntreMusicians. 
I was not listening to any music while posting this , but have been in a John Patitucci mood!