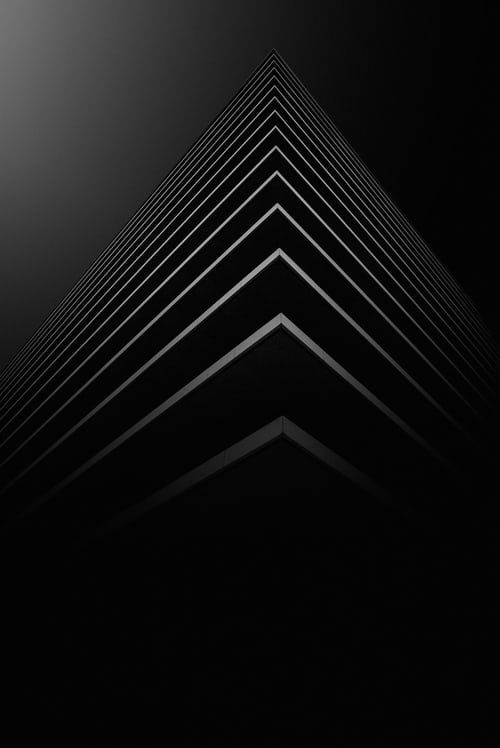 Face It. 
You're Only As Important as You Think You Are. 
You can Either Live By & Under the Expectations & Evaluations of Others – or – You Can CHOOSE to Create & Model Your Own Principles or Ideals. 
You Can Either Agree to The "Usual" Pay Scale of the Masses or CHOOSE to Negotiate Your Own Fee. 
It's Up To You. 
Your Self Importance is the Sum Total of Your Own Thoughts, Experiences & Esteem. 
Your Self Importance is Directly Tied to Your Own Vision & Goals. 
You are Either One Who Sees Him/Herself as Having Very Little to No Worth – or – Someone Who Envisions Endless Possibilities. You Either Settle or You Set Out & Conquer! 
It's Up To You. 
Although Present Options may be Limited, Important People are Always Creating Opportunities to Change their Present Situation and Improve Their Positioning. 
EntreMusicians MUST Embrace the Realization that Our Art, Music & Creativity are IMPORTANT. We Must No Longer Accept or Agree to Selling Ourselves Short and/or Out! 
It's Time To Set A Price For Our Shows & Songs that Reflect Fair, Equitable Standards which Put Money in Our Own Pockets or Refuse to Participate on Their Platforms & Stages. 
Important People Know How to Say "NO." 
How Important Are You? 
It's Up To You!