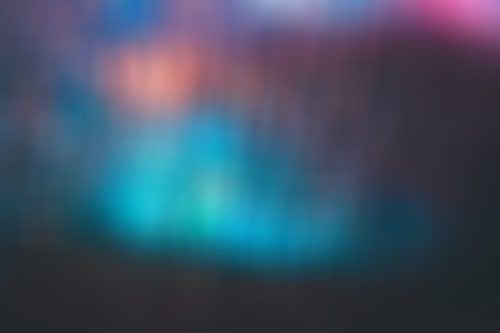 I well remember 70's Radio when you could hear "Doobie Brothers, Blue Magic, David Bowie"(1), Parliament/Funkadelic, Fleetwood Mac, Stevie, Aretha, Air Supply, The Bee Gees, Sly, Ray Charles, The Eagles and Marvin Gaye all on the Same Station – All In The SAME HOUR! The Only Exceptions were Hard Rock, Classical & Country. The beauty of that level of programming was the amount of variety and influence You & I Listener could ingest into our daily lives and we were the better for it! 
My Step Dad was pretty adamant about my listening to multiple genres of music. He made sure the house contained everything from Slim Whitman (right?!) to Shirley Caesar to Frank Sinatra to Bootsy Collins to the Soundtrack of "Hair" He would always remind me – and I was a very young boy – that drummers could be called in to perform with any artist or group, so I should respect and learn all styles of music. 
Subsequently, as my musical tastes matured, I never lost the appreciation for the assortment of flavors the 70's had to offer and no doubt, my personal music collection couldn't be more diverse. Anyone who listens to my music will find it obvious that my compositions and productions continually reference the variables I was weaned on. 
As My Band SounDoctrine began to build our brand, the pressure to appropriately define our music, in light of the then (and current) stringent Radio Formats, became a challenge. Our Music, although based in Jazz, was not Traditional or Contemporary and Definitely NOT Smooth (a term toward which I came to loathe). We could not be described as Latin, Funk, R&B or Soul. We also appreciated Rock Music and incorporated each of these elements into our songs, so one label alone could not define us. 
We are in fact, a Hybrid. True Fusionists. Alternative Experimentalists. 
Now Mind You, Experimental Fusion Hybrids are rarely played on Radio. They'd prefer You to stay in their box, so they can comb your hair. And when the media begins to write reviews and report on Your Music, they are compelled to label Your Sound as something much further from who You proclaim Yourselves to be. 
Believe me, THIS IS NOT THE TIME TO BE SILENT! 
Having Your Music mislabeled by the Gate Keepers will only lead to a backlash by other outlets or Potential Fans who may be seeking out what they 'thought'  or 'heard' Your Music was, only to find that You're – simply YOU! 
So We began calling  Our Sound "Originalternativefunkjazzfusion!!"  While this didn't secure any additional airplay, it did provide clarity for all who were looking for our kind of music. 
You would do well in adopting a definition, motto or tag and posting it on Your Website and sending it out with every single email, press release and circular that references Your Name. Shout It Out in every Interview, from the stage and even in Your Videos. Completely OWN IT and make certain that all concerned can immediately define Your Music whenever they hear Your Name! 
So Talk Back To Me… 
Let Me Know How You Define YOU – What Do You Call YOUR Music??