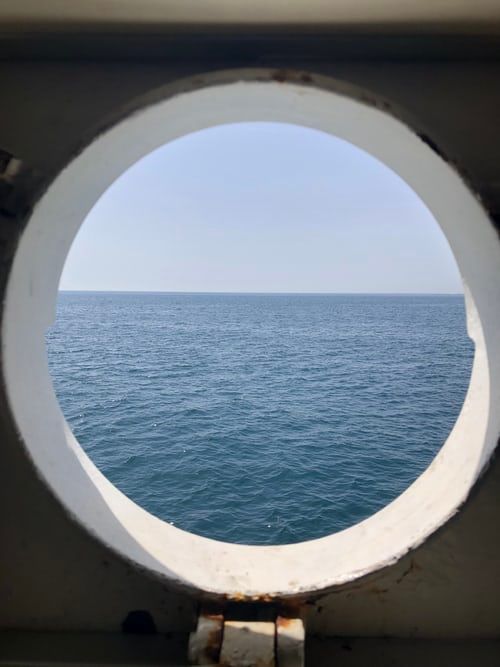 A major area where I've fumbled the ball as an EntreMusician were those (many) occasions when I lacked clarity. Whether in defining, explaining or processing a goal, being obsessively thorough is of most importance. 
Naturally as a "Big Picture" thinker, I've needed to surround myself with teammates who are extremely literal and intricate toward every detail. I have formed a Small Mastermind Group with some of the most tenacious people on the planet. They hold my feet to the fire. They help clear away the clutter and keep me accountable in dividing loyalties between what are real priorities and what are only busy activities. 
Our Group has taught me that visualizing, planning and massaging every component of my project, especially the tiny ones is the correct path toward greatness. Although I've yet to perfect this, I am practicing daily. 
Specifying every aspect of your vision also provides a means of eliminating disillusionment. When you are able to face your challenges long before they manifest, you're already ahead of the game. Details, Analysis & Strategy before the Performance, Recording Session or Video Shoot are just as important, if not more so, than rehearsing, wardrobe, lighting and who will mix your new single. 
It's the Specific Plan that develops the foundation for the runway for you to truly take off.