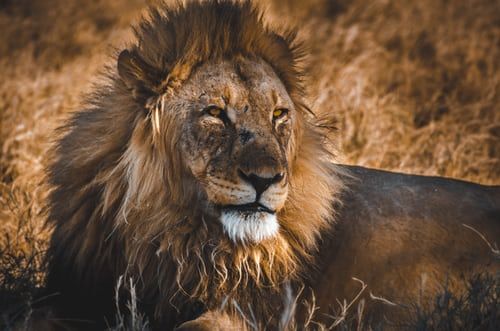 Never Let Anyone Tell You 'That Ain't The Sound Everyone is Into' and then You Try To Fit In; Stay True to that Sound in Your Heart. 
Never Let the Engineer have the Final Say on Your Mix; Stay True to that Sound in Your Head. 
Always Look Out for Another EntreMusician, even if it means their advancement over your own; It will ALWAYS Come Back Around. 
Always Maintain Integrity, Courtesy & Respect toward those who don't show the same toward you; One day they may have to return to your doorstep. 
Never Forget to Immediately Say Thank You and then to Follow Up again in Two Weeks with Another Note of Gratitude; You will Always Be Remembered. 
Always Remember to Forget when Someone has forgotten to Thank You; You will Never Regret It. 
Never Procrastinate 
Always Experiment 
Admit You Are Wrong When You Are Wrong 
Forgive Quickly & Completely When You Are Wronged 
Advance 
Excel 
Progress 
Maintain Your Priorities 
Never Compare, Compete or Criticize; Be Content with Your Gifts and Develop Your Potential 
Avoid Revenge 
Find Your Niche and Market It Effectively 
Collaborate 
Remain Inspired 
Never Pursue Money, Glory & Success over Faith, Family & Friends; For You will Reap Tremendous Blessings 
Always Seek New Opportunities; Your Genius is Destined to Soar 
Never Forget Where You Came From; You Will More than likely be Buried There. 
I was listening to Stevie's "Fulfillingness' First Finale" before writing this.