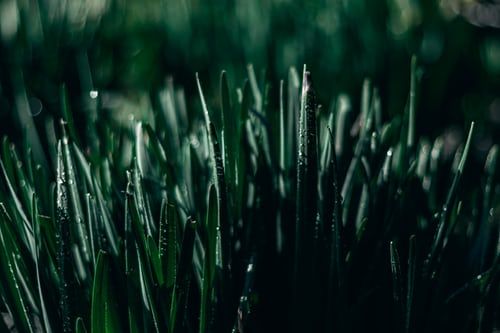 Firstly, I wish to extend my heartfelt prayers to everyone everywhere as we all endure in various ways the effects of this pandemic. My deepest condolences to families who have lost loved ones, or have loved ones, as I do, who are actively battling this virus. These are certainly unprecedented times. 
You don't have to search for opinions about why this cataclysmic season has come upon us. 
Everyone has an Answer. No One has a Solution. 
My Heart is Express To You to take a moment of serious introspection. About Life. Mortality. Uncertainty. Control. Legacy. 
With The Extra Time You Now Have, Consider how best you should use it. You Could Sharpen Your Playing / Production Skills. Or You Could Sharpen A Relationship. You Could (Re)build that Boat, Car, Computer or You Could Build A Life. You Could Spend Your Time Binge Watching the New Show that's Trending or You Could Invest In Your Family. 
It's All About Choices. 
Like You, I Don't Know Why This Has Happened. 
But I Do Believe God has provided each of us an opportunity to reevaluate who we really are and what matters most in our lives. 
I Pray You'll Be Healthy & Safe.